Cool Websites With Free Web Tools & Widgets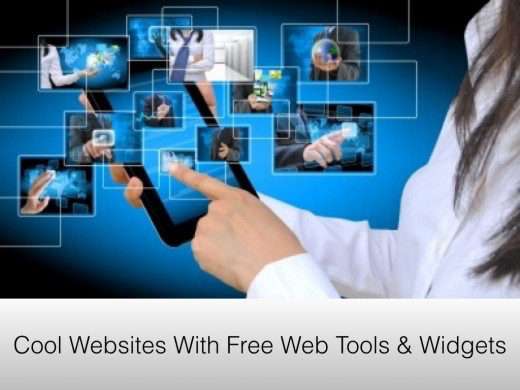 There are several cool websites out there with tools to make your blogs and websites more productive and colorful. I've created a list of useful sites with a variety of tips and widgets. Whether you are looking for an email program or an image slideshow you'll be sure to find something your readers will love.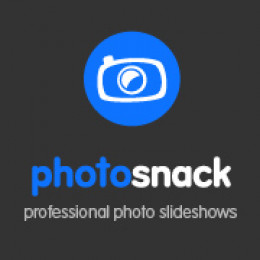 Create a Slideshow on your Website
Readers love pictures and the more they can view the better. Why not spruce up your latest article or site header with a slideshow? Photosnack.com provides a fairly easy to use tool that will do just that. Simply upload your pictures and copy the code, add it to your html code box and you are pretty much good to go. You can even add captions and backgrounds. Plus, it is mobile friendly too! Oh, did I mention it's free?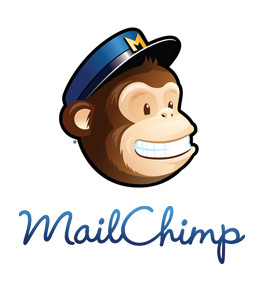 Email Tool: Newsletter Sign Up Tools
MailChimp.com has a free service, upgrades available, for emailing your notices and newsletters. They even have easy to use email and newsletter templates. You can even integrate it into Facebook and Wordpress sites for easier sign ups.
By the way, the free version isn't too shabby, you can send out emails up to 2,000 subscribers a month, not bad!


Add Social Media Buttons
There are quite a few widgets out there for setting up social media buttons. You can add them to your images, articles, sidebars and headers. Check out the various options at addthis.com
They have free codes as well as a pro upgrade.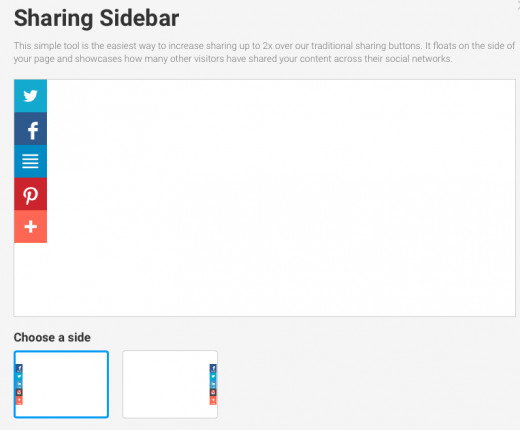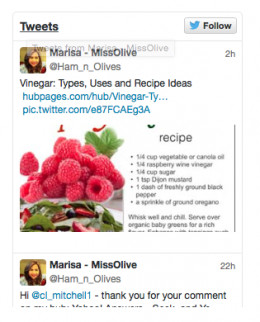 Add a Twitter Feed
Your Bio and home pages could benefit from a real time twitter feed of your latest tweets. It also encourages site visitors to follow you straight from your site. You can go straight to twitter and add their widget
here

Tools for Schools
Cool Tools for Schools is a must for all online users! This is an unbelievable resource. You will want to be sure and bookmark this one. The site is called Cool Tools for Schools. Don't let the name fool you, it is truly not limited to schools. Once you open the link click one of the sidebar options and begin exploring - you'll want to surf through all of them. EVERY sidebar link features approximately 50 incredible sites...
presentation tools
collaborative tools
research tools
video tools
slideshow tools
audio tools
image tools
drawing tools
writing tools
music tools
organizing tools
converting tools
mapping tools
quiz and poll tools
graphing tools
creativity tools
widgets
file storage & web pages
other helpful sites
creative commons
teacher resources
Additional sites...

This website deserves a hub of its own. These tools are amazing and are a must see to appreciate. I especially liked the flipsnack.
flipsnack; convert PDF's into stylish flipbooks
bannersnack; high quality flash banner maker
tubesnack; custom video players & playlists
quizsnack; online surveys & polls
podsnack; custom web audio players
photosnack; professional quality photo slideshows


Spell with flickr is a fun tool for creating words out of images from flickr. Simply type in the name and you will be given the image and an html code to cut and paste into your blog or website.

No need to manually link and attribute flickr photos. Just enter in the URL of the picture page and ImageCodr will generate the ready to use HTML code. It will also display a brief and easy license summary, so you don't get in legal trouble because you missed something. Just cut and past the html code into your blog or website and ImageCode takes care of copyright credits.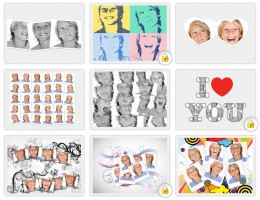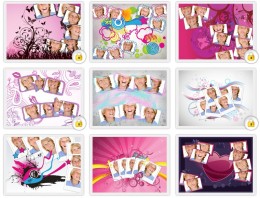 Photovisi is a free and easy to use online photo collage maker. Select one of the many designs, add your photos and then customize by dragging items around. After the collage is finished, it's available for download
Great for blogs, parents, grandparents and social media
Categories include;
girly
popular
nature
abstract
organic
fun
congratulations
weddings
holidays
sports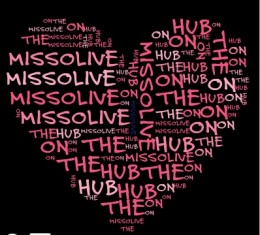 ImageChef.com
Here is a fun site for creating images, shapes, word mosaics and more.
Templates and tools include;
banners
soccer jerseys
basketball jerseys
football jerseys
poetry blender
flower text
word mosaics
awareness ribbons
writingprompts.tumblr.com
Fresh out of writing ideas? Need to stimulate your brain and come up with a writing prompt? Try
writingprompts
. This site features questions, images and graphics that will inspire writing ideas. Shake those thoughts loose and end your writer's block.
© 2011 Marisa Hammond Olivares
Originally Published on HubPages 10/11/2011
Relocated to Blog 6/17/2016