Writing Tutorials: What Exactly is a Content Writer?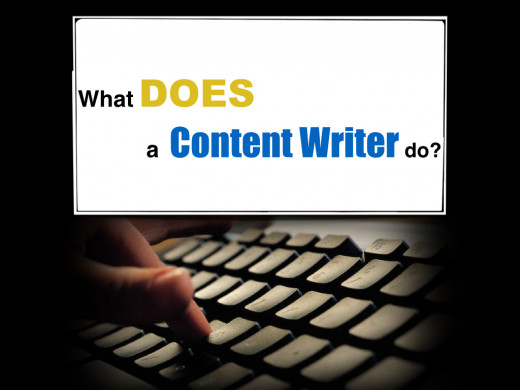 Definition of a Content Writer
It sort of depends whom you ask but marketing knowledge is clearly becoming a strategic aspect of online writing. Nevertheless, an effective, modern day content writer is definitely multifaceted in their research and delivery. I think the Content Marketing Institute sums it up the best...
"
Content marketing is a strategic marketing approach focused on creating and distributing valuable, relevant, and consistent content to attract and retain a clearly-defined audience — and, ultimately, to drive profitable customer action.
— Content Marketing

Institute
Basically, an experienced content writer provides effective, textual knowledge of an idea, product or brand. In terms of marketing, a good content writer will provide information, interest and traffic for a specific brand. Furthermore, the strategic use of keywords will encourage search engine optimization (SEO) for a brand's website. In addition, the powerful force of social media demands content to be visually rich with informative and shareable graphics. Therefore, the writer must be able to provide beneficial knowledge while foreseeing how the content will be marketed through the various venues available via the Internet.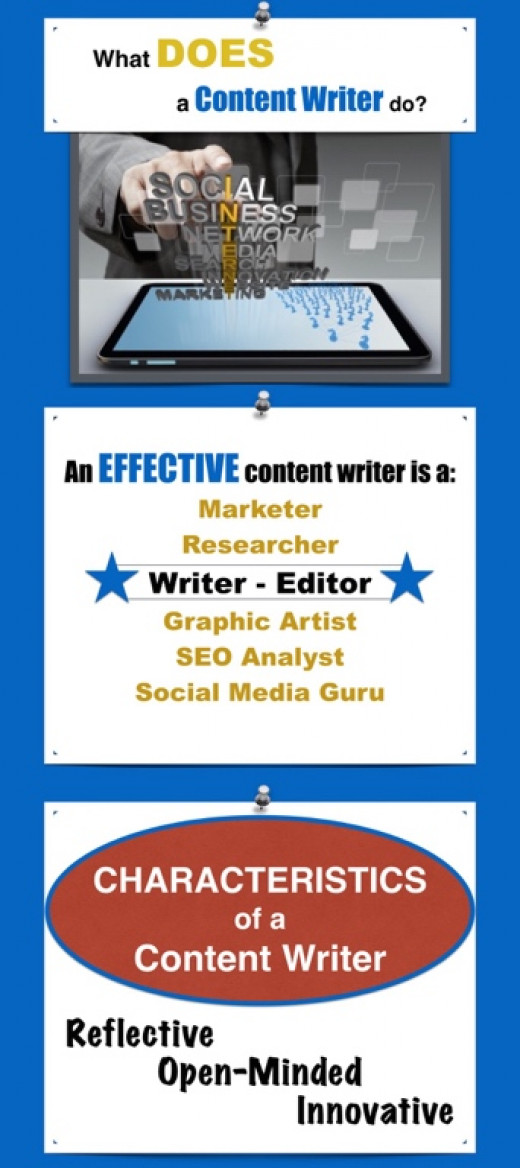 Content Writing: Defined
Let's look at a few synonyms and common responsibilities of a well-rounded content writer:
Marketer
Researcher
Writer
Editor
Graphic Artist
SEO Analyst
Social Media Guru
You cannot be an effective content writer if you don't understand the various aspects of the brand you are working for or the topic you are writing about. In order to compete, your article needs to be more valuable than the 1st page links found on the search engine results page (SERPS). The content you produce must be seen and shared. You will need to use an effective combination of keywords, quality content, eye-catching graphics and a variety of social media venues. Aside from quality, quantity is extremely important. Each additional article adds keyword credibility for the website. Find innovative ways to take your primary topic and create a variety of subtopics to write about. Each article should compliment the primary theme and keywords of your original work.
Learn to be actively reflective...
An exemplary content writer is actively reflective; ask yourself, am I being true to the brand? Remember, credibility and trust are invaluable characteristics of a commendable content writer. Your personal brand and those you write for are on the line.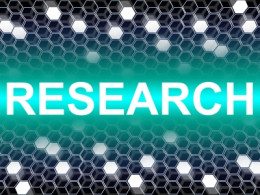 Doing Your Research
Research is the base of a well-written article. Not only should a content writer research the latest studies of their topic, but they should also seek out related articles and news stories. It wouldn't hurt to search sites like Pinterest, Linkedin, Mashable and others for related topics that are trending. Avoid rewriting and regurgitating what is already out there. Instead, update the topic with new information and a fresh perspective. Again, if your competition is already leading the SERPS, then you have to exceed their article with higher quality content and graphics. Always offer information that is useful and beneficial to your readers – avoid the fluff. Consider your inquiring readers as your actual end product; if they don't want to read it, why on earth would you expect them to share it?
"
"A writer without a reader doesn't exist."
— Harlan Coben
Be an Effective Writer
A good writer is clear, credible and coherent in their writing. Find your personal voice, but with caution! There is a fine line between sounding condescending and being too creative with figurative language or over the top vocabulary. Don't be afraid to free-write all of your thoughts and research, just be sure to edit and revise what you have spilled out.
"
"It is perfectly okay to write garbage— as long as you edit brilliantly."
— C. J. Cherryh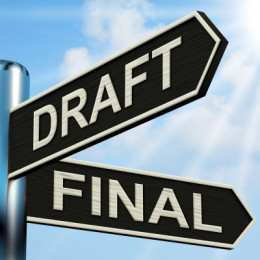 Editing and Revising
Rereading your text out loud is by far the best practice in evaluating one's written word. You may know what you are trying to say but does the reader understand? Listen for clarity, logic and flow.
Analyze your intro, body and conclusion. Is it written cohesively?
Is your information true to what the reader initially searched for?
Did you deliver on your title?
Consider your formatting; images, quotes, bullets and subheadings could be added for clarity.
Also, be sure to remove any of the unnecessary fluff. Online readers want quick info – don't make it burdensome. Keep in mind, your readers can quickly back-click if your content can't deliver what they are looking for.
Remember to keep it old school and take a breather before your final revision. It is always a good idea to set your work aside and revise it at a later time.
"
"Throw up into your typewriter every morning. Clean up every noon."
— Raymond Chandler
Graphic Artist
Most contractors have their own graphics, but you may need to come up with a few original images. There are a variety of resources for finding and creating graphics. Plus, you will want to be sure to create graphics that will look great in Twitter and Pinterest feeds. Be mindful of the growing number of searchers who actually go through Google and Bingimages to find what they are looking for; visual searchers would rather scroll through images than analyze titles. Also, don't forget captions show up on Pinterest and some search engines as a searchable keyword; use captions with commonly searched phrases that are not already included in your title or subtitles. Check out sites like snacktools.com for ways to enhance your graphics with slideshows. You'd be surprised what you can do with a simple Power Point or Keynote slide to freshen up an image.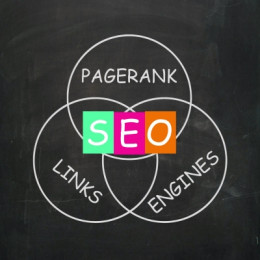 SEO Analyst
The way I look at SEO is like a frame around a painting. Your content is your painting; your titles and subtitles are your frame. A frame is there to present your creation. What good is all of your hard work if search engines can't present it to searchers? Your best practice is to look at your content and ask yourself, "What will my target audience put in the search bar to find my information?" Then, enter that information in the search bar and see what you find, evaluate the content, titles and subtitles of your competition. You might even find yourself inspired to add another section to your content, or better yet another article. Once you've analyzed your SEO competition you can apply relevant subtitles to the various paragraphs you've already created. Think of each subtitle as a relevant and searchable phrase. What you don't want to do is flood your titles and subtitles with excessive use of the exact same keyword, Google bots interpret unnecessary repetition as being spammy and non credible, the last thing you want is to push your content down in the SERPS. By the way, whenever you search your potential titles/subtitles be sure to flip over to images and see what graphics come up. The idea is to size up what is being pinned on Pinterest; always include graphics in your SEO mindset.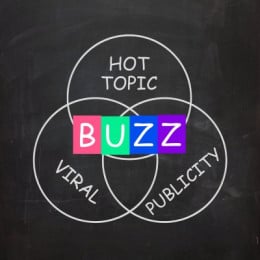 Social Media
Let the world know your content exists and be sure to use all of the applicable venues.Do you have a personal blog? A blog is a great way to let your colleagues now you've published something new. Do a simple spin off by letting your blog audience know what you learned from your research. Write a summary of your new article and link to it. Share your blog post through social media as an additional backlink to your article. (Warning: Don't let your blog post title compete with your article)
Perhaps you published something on LifeHacker or Linkedin. Share it directly from the hosting platform onto your twitter, Facebook and Pinterest feeds. Keep an eye on the social media feeds of the site you wrote for and retweet or like their shares of your work.
Build up a sharing network with your colleagues. Social media works best when you apply the, "I'll scratch your back if you scratch mine" philosophy. Look at your competition as learning and sharing vessels instead of as enemies. You never know when a colleague will refer you to a new writing opportunity.
The bottom line, social media isn't just for gaining readers, it's for gaining credibility with colleagues and future contractors. Your integrity and collaboration will surely fuel additional followers, shares and leads.
© 2015 Marisa Hammond Olivares
Originally Published on HubPages 3/11/2015
Relocated to Blog 6/17/2016
Save
Save